Skip to Main Content
It looks like you're using Internet Explorer 11 or older. This website works best with modern browsers such as the latest versions of Chrome, Firefox, Safari, and Edge. If you continue with this browser, you may see unexpected results.
Library Resources
Nine Days

by

Call Number: TR JOR

ISBN: 9781922147691

Publication Date: 2013

NOT FOR STUDENT LOAN as item is on booklist.
Summary: 1939. Australia is about to go to war, but in the working-class Melbourne suburb of Richmond, it is business, your own and everyone else's, as usual. And fifteen-year-old Kip Westaway, failed scholar and proud new owner of a shilling, is living the most important day of his life. Over the seventy years the nine members of the Westaway clan will each experience their own momentous, transformative day. For Kip, for his adored sister Connie and for all the people they love, these nine days will show them exactly who they are.
Resources
Teaching Notes

Teacher Study Guide created by publishers, Text Publishing
Book Club Notes

Not directly related to teaching Nine Days, however, it includes questions which may be useful.
Nine Days Images

This compilation of images was provided by the local historical society. It is several dozens of images which relate or provide context for the novel, Nine Days.

Context information provided by local historian

This document is a copy of an email sent to Leigh Whelan, from local historian David Langdon in response to Leigh's enquiry regarding Nine Days.
The History of Richmond Victoria
Audiobook
Nine Days - Audiobook
Clickview log in is the same as your Compass log in.
Click the ORANGE BUTTON to sign in.
Historical Setting and Key Events in Nine Days
Melbourne 1945

See aerial maps from 1945 and compare them from today to see how Richmond and surrounds has changed
Images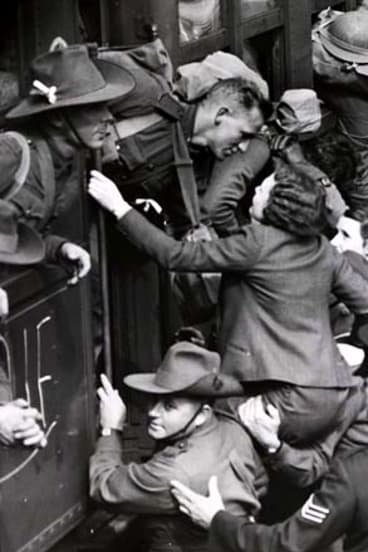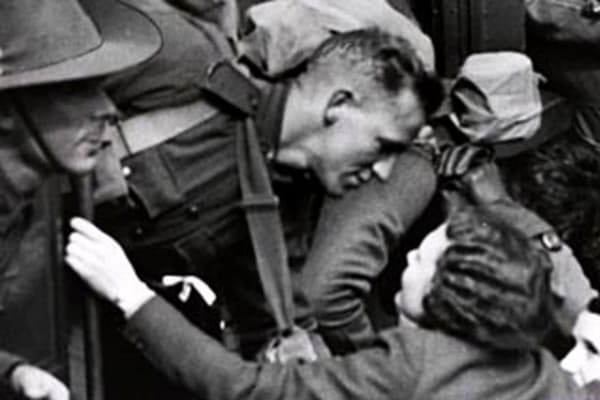 Pre Reading Activities
Suggested Pre Reading Activities
As identified in the publisher's teaching notes.
Booktopia Presents: Nine Days by Toni Jordan
(Interview with Caroline Baum)
Toni Jordan chats to Shearer's Bookshop
The Rise of the Irish in Australia
Documentary's website
Rise of Irish Australia/Michael, They've Shot Them

"Michael, they've shot them"
This new documentary tells the powerful story of the impact of Ireland's 1916 Easter Rising in Australia.

In the midst of World War One, the executions of the leaders of the 1916 Rising would influence the Irish Catholic Archbishop of Melbourne, Daniel Mannix, to take a public stance against the question of conscription facing the Australian people.

A bitter sectarian divide opened in Australian society, as an Irish-Australian Catholic force, which would shape the political and social trajectory of Australia, was forged.
The Rise of the Irish in Australia
Documentary